Depth psychology
As a depth psychologist I am used to digging a bit deeper, and looking at people from a different point of view. In my work I am inspired by Carl Jung amongst others. He has developed a thorough view on how the human psyche works. This view has been further developed by great minds that came after him like James Hillman, Robert Johnson, Thomas Moore and many others.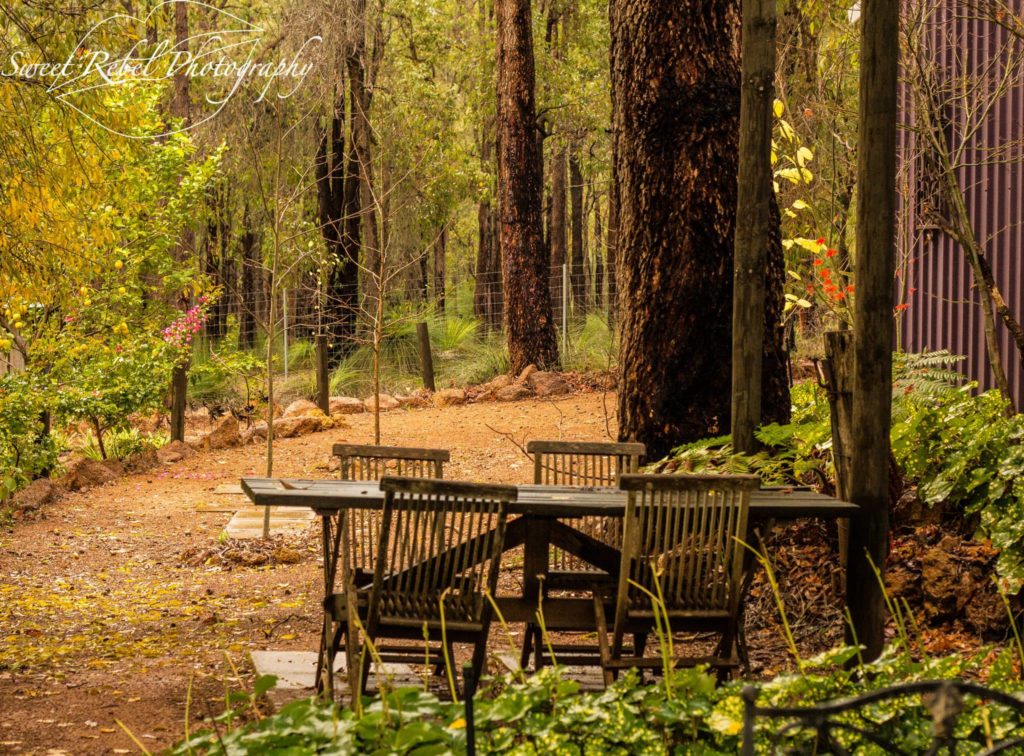 People are not just their behaviour or the position they hold in society. As a human being we experience life with all the beauty and pain it deals us. Along the way we develop ourselves into a person whom we feel comfortable with considering our circumstances. sometimes that means we develop a bit quirky. These quirks can make us into beautiful individuals, but can sometimes get into the way of who we want to be. That is where I come in.
When you feel the need to change things in your life or in the way you look at something, therapy can be a helpful tool. It is a common misconception that you have to be 'insane' to be in need of therapy. On the contrary, it can be a very sane move to take some time to sit down with a specialist and to look over your life and the way it works. In taking this time, you can discover things you never knew and make changes the way you want it.
Sometimes it is the tough things in life that leed us to seek help. Sometimes it can be just a small naging feeling that you're just not that happy with the way you live. Whatever the reason, and whatever the doubts you may have, value these moments! Beautiful chances are near!
In depth psychology we look at the whole person, conscious and unconscious. Dreamwork can be a helpful tool to look a bit deeper into who you really are, and what is best for you. We can work with drawings, daydreams, images that keep on popping up in your mind, basically with all material that is used by your unconscious to get it's message across.
If you're not sure if my approach is suitable for you, just give me a call and we can discuss the options. This first call is free of charge of course!
Costs
Sessions are €90,- for an hour. For individuals this therapie is free of VAT (BTW). If a company hires me for this therapy I am obliged to charge VAT. The costs will then be €115,- per hour, incl. VAT.
Appointments can be made for in my office, or as a housecall. For housecalls I charge €0,30 per km outside of Hengelo.
Contact
Call me at: 06-12554092
or send me an e-mail: